Providing expertise to maximize your revenue & velocity
---
We're the result of two long-standing cannabis distributors becoming a single industry powerhouse. RVR Distribution & ALTA Supply Distribution were launched separately in late 2015. Each was founded with the same goal: to serve the medical cannabis industry and those who use cannabis for wellness. Both organizations were comprised of expert cultivators, brokers, activists, and cannabis patients. RVR Distribution and ALTA Supply Distribution merged in 2018. In 2019, Continuum Distribution was acquired by Cresco Labs. This created a larger portfolio of brands and a greater operating scale to provide the best service to California cannabis retailers and brand partners. At Cresco Labs, we're on a mission to normalize, professionalize, and revolutionize cannabis.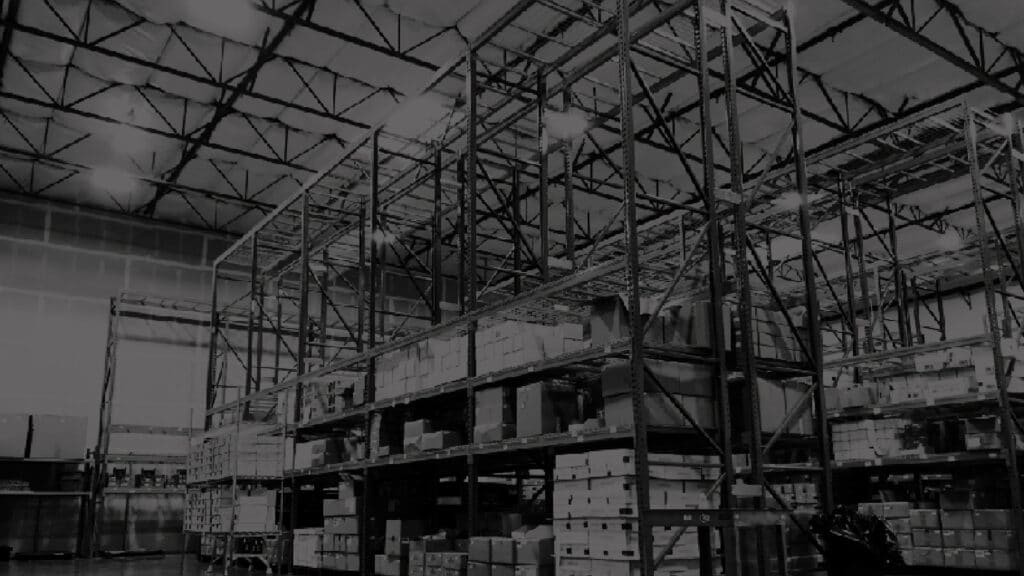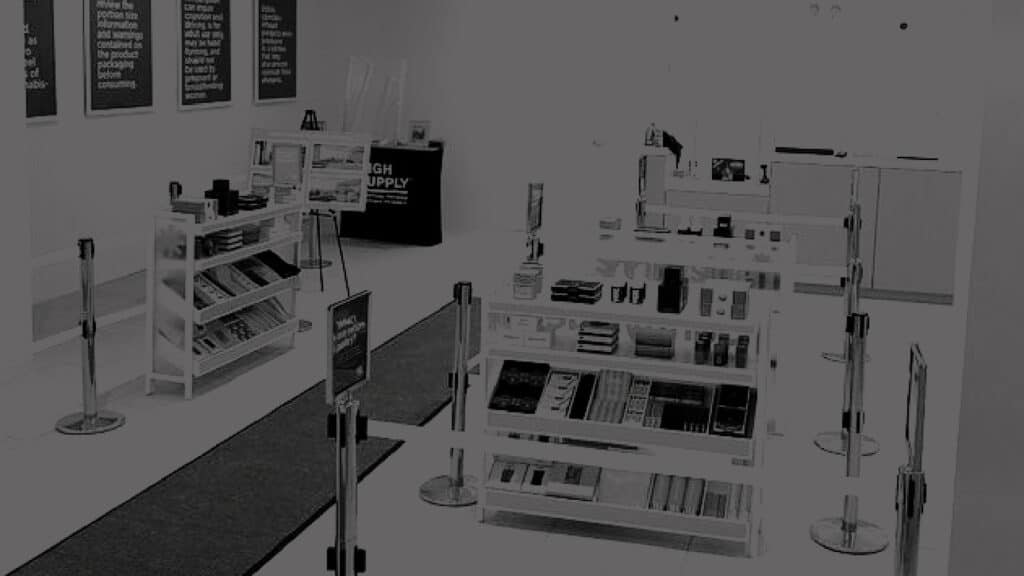 Services
---
As a full-service cannabis distribution company, we are your end-to-end business partner including sales, marketing, logistics, accounting, customer care, and compliance.
"Definitely one of the best Distributors in the game. From my rep. who is always looking out for us, to the drivers; everyone is on point."

-Valley Pure – Buyer/Manager
"I've been working with Continuum since the day we opened Goldn Bloom. They have been a huge part of the growth of our business and the people that work there are some of the very best in the industry."

-Operations and Inventory Manager at Goldn Bloom
"Once The Reefinery began working with Continuum, we were able to cut our vendors in half, reducing time and issues drastically. We were able to find better substitutes for many products on their diverse menu. Product quality has been consistent, and prices are very competitive"

– Chief Operating Officer at The Reefinery
Contact
---
Tell us how we can help you.