Coming into the New Year, brands and consumers alike are leaving 2020 in the past and instead embracing positivity coming into 2021. To provide a helping hand to do so, one of California's premium Cannabis brands FloraCal Farms has officially named its latest strains of Cannabis 'The #Cancel2020 Collection' to bring positivity to people's lives off the back of one of the hardest years in recent history.
This new launch is encouraging consumers to let go of the past, inviting them to instead take a deep breath and 'smoke their way to a better 2021'.
With the help of FloraCal Farms' new creative agency partner VaynerMedia LA, the campaign includes a launch film to go live across social, brand new product packaging, #Cancel2020 accessories (including an inflatable plant to be placed at local dispensaries across California), and promotional cards to accompany the product, reminding consumers to embrace positivity in 2021.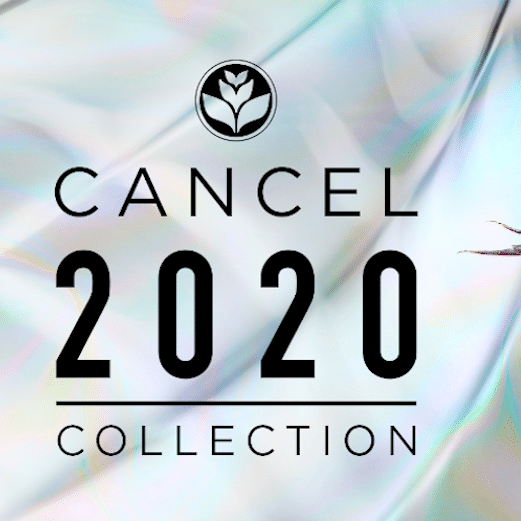 FloraCal Farms has also launched a hub providing information about the product, where to purchase and more helpful resources. FloraCal Farms will also leverage its Instagram page to share positive affirmations throughout the campaign.
The #Cancel2020 Collection product has been hand-grown in Sonoma County, sustainably farmed utilizing 100% renewable energy to help produce sophisticated, terpene rich products that invoke robust, one-of-a-kind experiences.
The collection is expected to launch and be available in stores on Monday 25th January.